As a global leader in international cash and payments services industry, ChangeGroup owes a significant portion of its success to the people we have hired and continue to welcome onboard as ChangeGroupers. We are proud to employ over 80 nationalities, who all make up our unique and vibrant culture. We invest in our people and work hard to build teams of employees that succeed together. We invest in developing ChangeGroupers' skills and further their careers to help them achieve their professional goals. It is the dedication to our people that makes ChangeGroup the successful company it is today and is the most important building block of our future.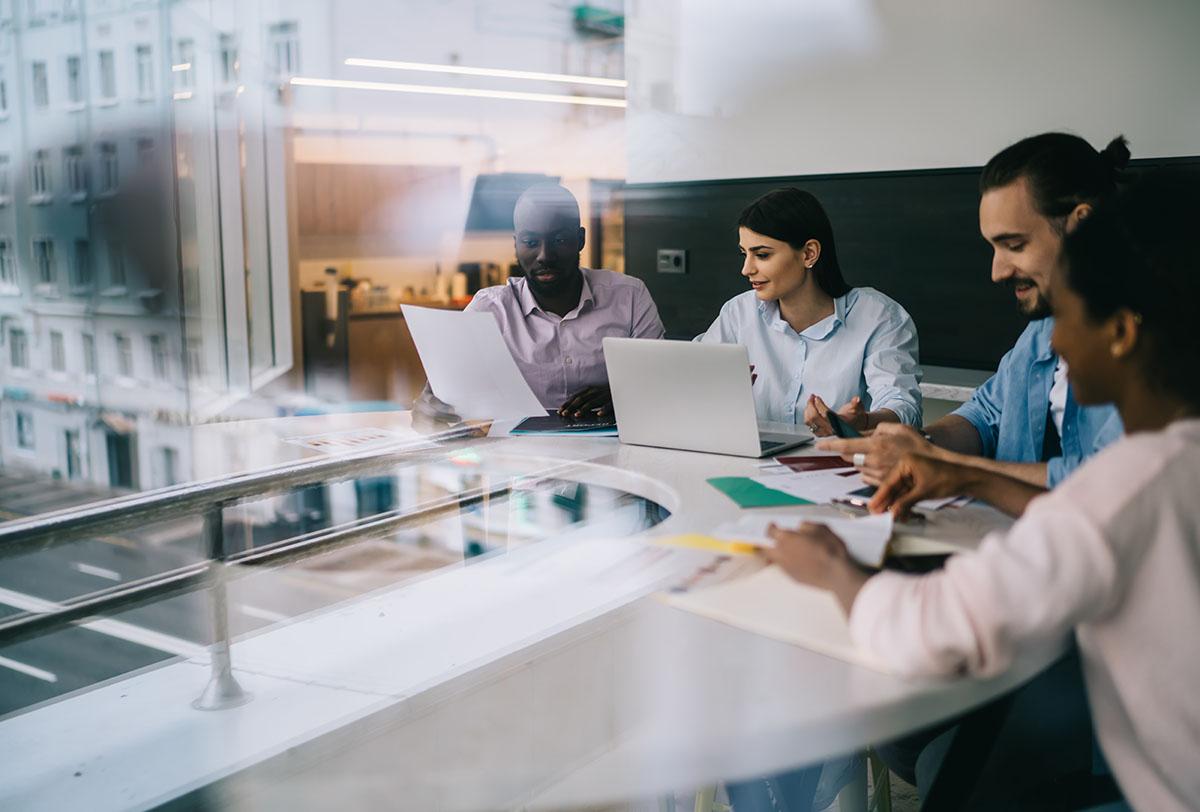 Our People
As part of developing our people, we provide world-class training and development programs to help employees take their career to the next level. At ChangeGroup, we aim to provide our staff with the skills, knowledge and experience that make an impact and help them to grow professionally. More than half our managers have grown into their roles from entry level positions, and some have even become Country Managers and Directors.

Our company operates on the basis of five core values, which form the foundation to all that we do. As the first-ever foreign exchange group to receive the prestigious Investors in People Award, ChangeGroup takes tremendous pride in our commitment to our core values. After all, it is our teams' strength of commitment that is our most valuable asset.
Our Core Values
Trust. We are a strong, global team, dependable, honest, fully compliant, highly skilled and experienced, delivering fabulous customer service.
Engaging. ChangeGroupers are active, dynamic and positive. We market appealing and convenient services, branches and websites.
Achieving. Passionately driven to achieve the agreed objectives, we are humble, work hard and celebrate great success.
Caring. Our people are our future. We nurture our global family of customers, co-workers, partners and charities with empathy.
Innovative. We find creative solutions. We use our global resources to reduce risk and profitably improve processes, products and services.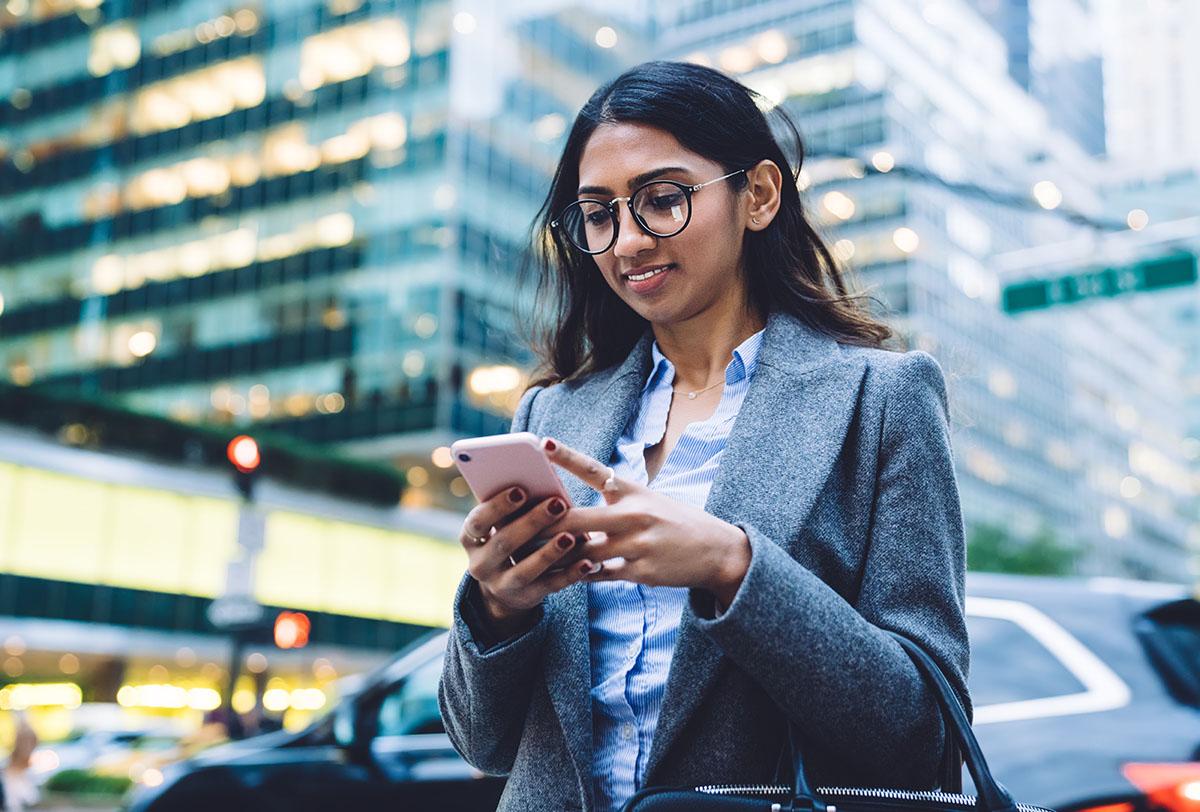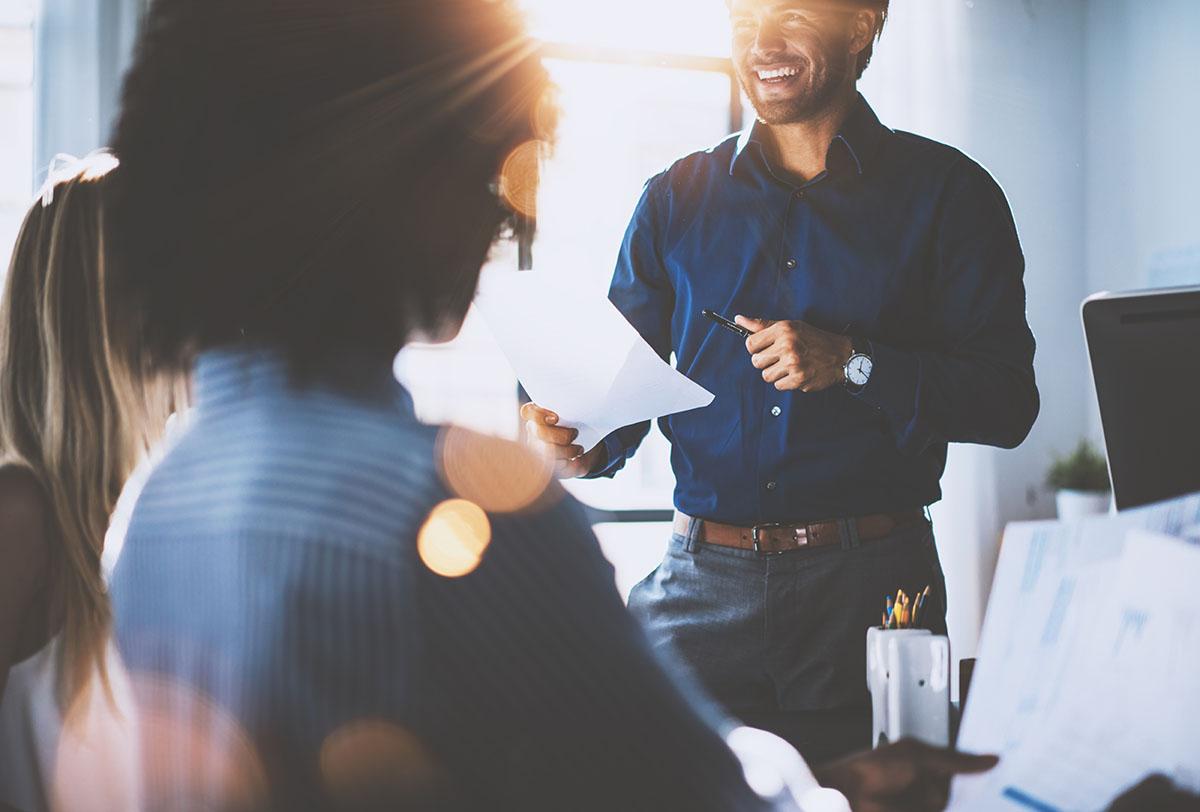 Equal Opportunity for All
Whilst we hire and promote people according to performance, skills, outlook and capability, we firmly ensure that no applicant or an employee of ChangeGroup is denied equal opportunity because of race, colour, religion, sex, gender identity, sexual orientation, pregnancy, status as a parent, national origin, age, disability (physical or mental), family medical history or genetic information, political affiliation, military service, or other non-merit based factors.

We are committed to these protections and extend them to all management practices and decisions, including recruitment and hiring practices, appraisal systems, promotions, training, and career development programs. We will continue to provide reasonable accommodations to employees and applicants with disabilities, and for religious observances and practices.
Apply to Join ChangeGroup
ChangeGroup continues to grow and is always on the lookout for talented people of today and for the future talents of tomorrow to join our exciting and expanding team.

Looking for a new career challenge or for your first career encounter? Apply to join ChangeGroup on our online portal.

We look forward to hearing from you.